Dallas Area Classic Chevys
Feature Car
January 2010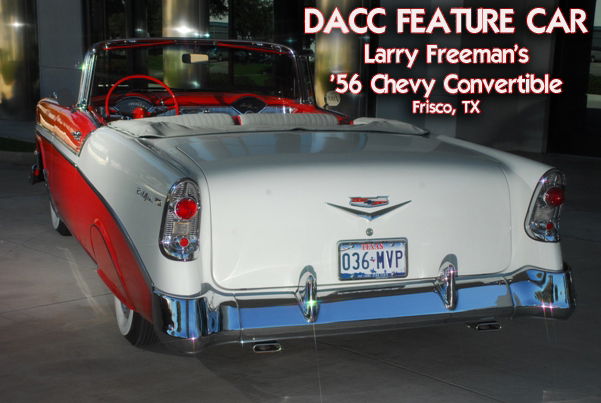 Larry and Darlene Freeman
1956 Chevy Bel Air Convertible
Purchased sight unseen, at least by me, four years ago on 11/19/05. It was done with trepidation because someone else looked it over for me, and with excitement because it was the second step in acquiring a Tri-Five Set, which I haven't done yet as I do not have a 55 convertible to go with the 56 and 57.
My knowledgeable (?) friend from Houston was in California looking at other cars and said this one needed nothing as it had been very well restored. So, trusting his judgment I forked over a bundle of cash, and when the car arrived I was not pleasantly surprised, but surprised none the less! I don't ever want to do that again unless I know the person looking will judge as I do. The car I got was not worth the price I paid. When I was done with my list it was 26 items long and that was without looking under the car! Much has been done to make corrections, but still have a few items left and have made numerous repairs that I didn't find upon first inspection.
When the car was shipped and delivered the top had been down for quite some time as this was the previous owner's preference. Of course top down is the best way to enjoy, but when having a car sit for extended periods with the "vinyl" top always down when you want it up and latched you may as well call at least two of your "muscle building" friends to help get it latched! The top worked fine until about an inch from the header bar, and then it was time to use a come-a-long! One of my brothers and I sat in the front seat with both doors open to get as much flex on the frame as we could, raised our arms behind our heads and grabbing the roof bar began to pull with all our might. We made great progress! We got about ˝ inch of the inch left to go! Then we rested, looked at each other and after a few words I cannot recall grabbed the bar again. With much determination and eventually stress to our arms (my right one hurt for a week) we got it pulled far enough to latch. After about a week when all the wrinkles were gone (those in the top not mine – mine are permanent!) I finally got up the nerve to try the top though I was somewhat afraid if I got caught up in the release of it I may be flung over the rear bumper! But – it worked!
The car does garner attention and without being a show car makes a great driver. I'm sure some of you are wondering why everything isn't fixed yet since I've had the car for 4 years. Well, I've been very busy with businesses, leaving town when I could, sometimes going to auctions to buy more of what I didn't have time to work on! That worked!
This year progress has been better because one of my sons has been doing a great deal of car and property maintenance for us nearly full time, so I'm hoping by this next summer I'll have time to enjoy cars and participate in more functions including some through the club.
Larry (Lucky Larry) & Darlene Freeman
Scroll through the photos using the arrows, make full screen using the expanding option in the top right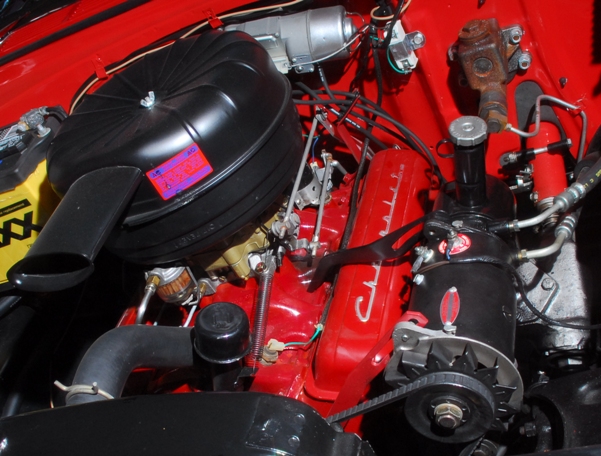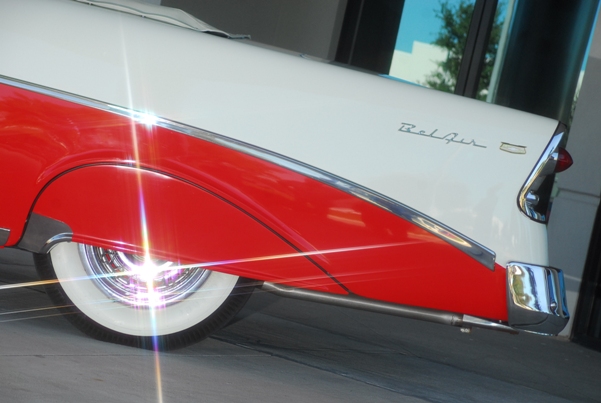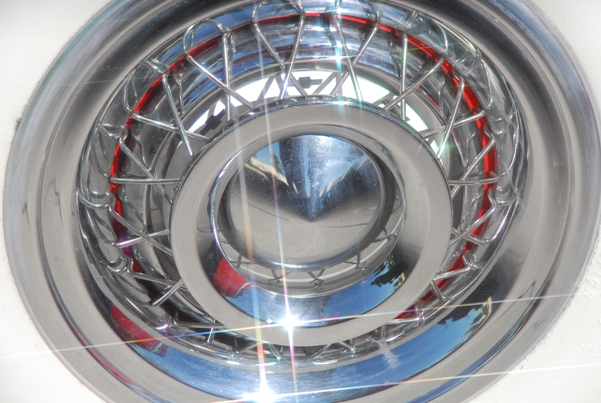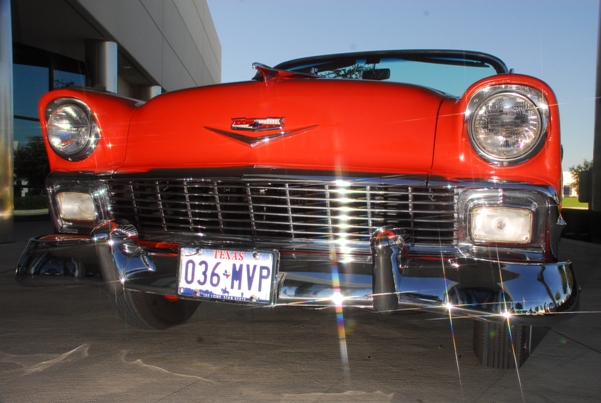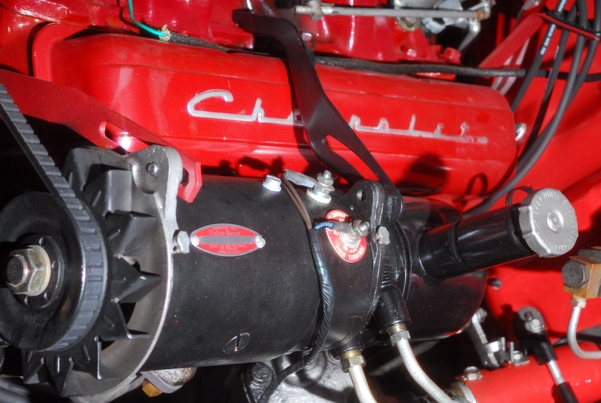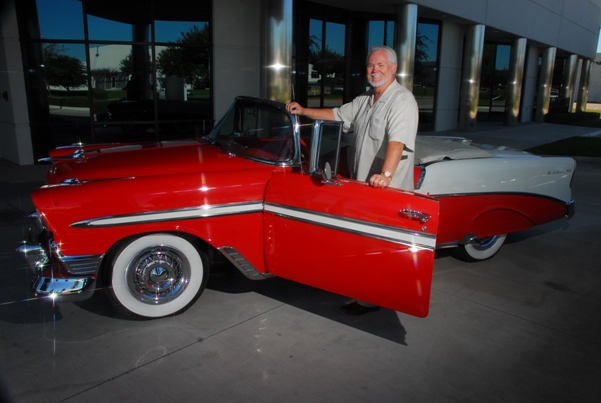 photos by Chris Graves - MaxCacklePhotos.com